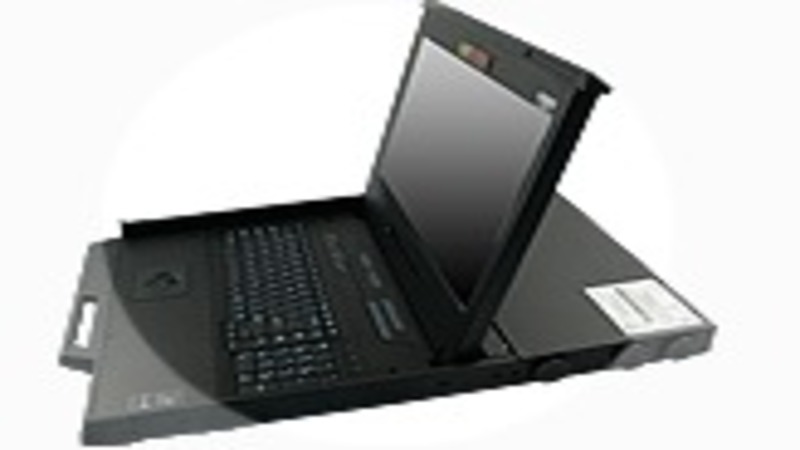 Finding the right way to remotely access your computer network is important, and helps ensure proper operation of the system. For larger technologically-based companies or industries that require secure data collection and storage, making use of KVM systems is the best option. Your IT team and repair technicians may not always be able to take care of problems on-site, so the best alternative is through remote access.
Connecting the Networks Together
Depending on the type of computer system you are using, connecting multiple computers together can be easier than you may have expected. It's not hard to find KVM switch systems that can handle anywhere from 2 to 64 computers, though most applications will stay in the 8 to 10 range. For workstations in close quarters, cabled switches are the way to go, as long as each station is within 10 feet of each other. Once you start expanding and find you are in need of remote access to a variety of systems, KVM over IP switch systems are the answer.
* Easily access any or all of your independent networked computers remotely, from within the building or well outside of it.
* Wireless access through the internet makes monitoring the computers and network easier for your technicians and other IT team members.
* KVM over IP can be accessed remotely through LAN, internet, or a 56k modem.
* Emergency BIOS access, diagnostics and rebooting can all be done remotely to any select computer system in the network to ensure smooth operation around the clock.
Once accessed remotely, a technician can perform their duties, find the root of any problems, solve or repair those problems, and move on to the next unit quickly and easily, all from a single computer linked to the network.
High Performance Solutions
By taking advantage of the power of the internet, an over IP system can handle a wide range of high performance applications including streaming video, audio, extremely high resolution imagery, graphics, and more. While certainly not a device that everyone could benefit from, some of the industries this would apply to are television networks and broadcasting systems which use AVID transcoding systems in their networks, stock exchange corporations and financial reporting networks, as well as streaming media companies that provide on-demand visual media. Additionally, companies that make use of extremely large external server farms or who have dozens of servers on-site can find ease of access through the various KVM over IP switch options.