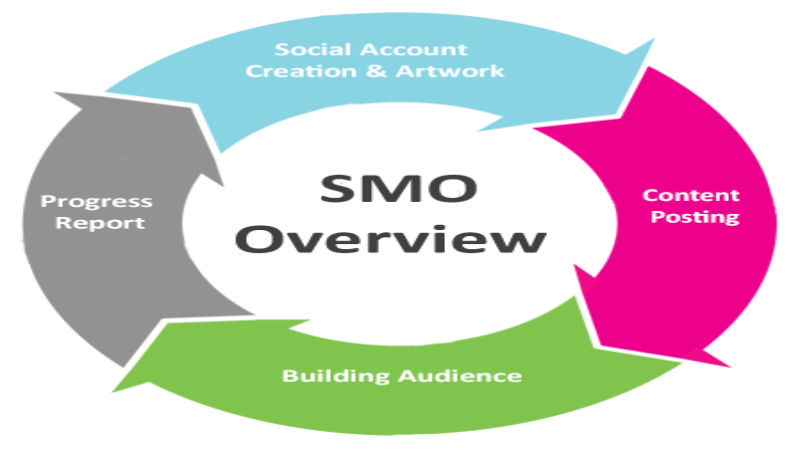 Updated website content can be a key factor in search engine rankings. When considering website designing in Kenya for a business, you should invest your time and resources in a blog that appeals to your customers and clients.
Immerse Readers
To draw in readers, you should consider how your content would appeal to your target audience. One way to do that is offer content which is useful to your customers. You should focus on practical applications of the products and services you offer. For example, a retail clothing business might want to write posts on how to style outfits or create different clothing looks with the clothing they offer.
Be Memorable
Readers might be more likely to return to a blog which left a striking memory in their minds. Creating brand awareness by associating your name or logo with your products or services can be the most direct way to be memorable. Another way to bring readers into your business blog can be using catchy headlines in your blog can attract readers through search engines.
Engage the Senses
Engaging the senses can help to cement memorable posts on your blog. Using sensory descriptions which activate sight, sound, taste, touch, and smell may increase reader engagement. Conjure the senses through your text and images, as incorporated website devices like soundtracks may interfere with the readers' ambient sound. Beautiful language and vivid images can also help secure repeat visitors to your site.
Schedule Posts
When considering a plan for posting, you should focus on a consistent schedule above all. Schedule posts for early in the morning can catch readers from different time zones and personal schedules. When advertising your posts on social media, you might want to focus only on one or two platforms where your customers are. Writing short, captivating titles and including images may attract more clicks. You can also share a post multiple times with different titles and images to drive further traffic to your website.
Engage Your Community
A business which engages their customers and clients on their website may be more likely to have those customers continue to read their blog. Responding to comments in a positive and polite tone can help impress readers with your professionalism and customer service. Developing a moderation policy with simple rules and guidelines which is posted on your blog can instruct readers on proper comment etiquette. You should moderate spam and inflammatory language, but polite commenters who simply disagree may become your best customers if allowed to engage with you.
Offering content which your customers need and want can be key to website designing in Kenya. Answering questions which customers often ask you and asking your customers what they want can generate plenty of content for your blog. Visit us website to know more!