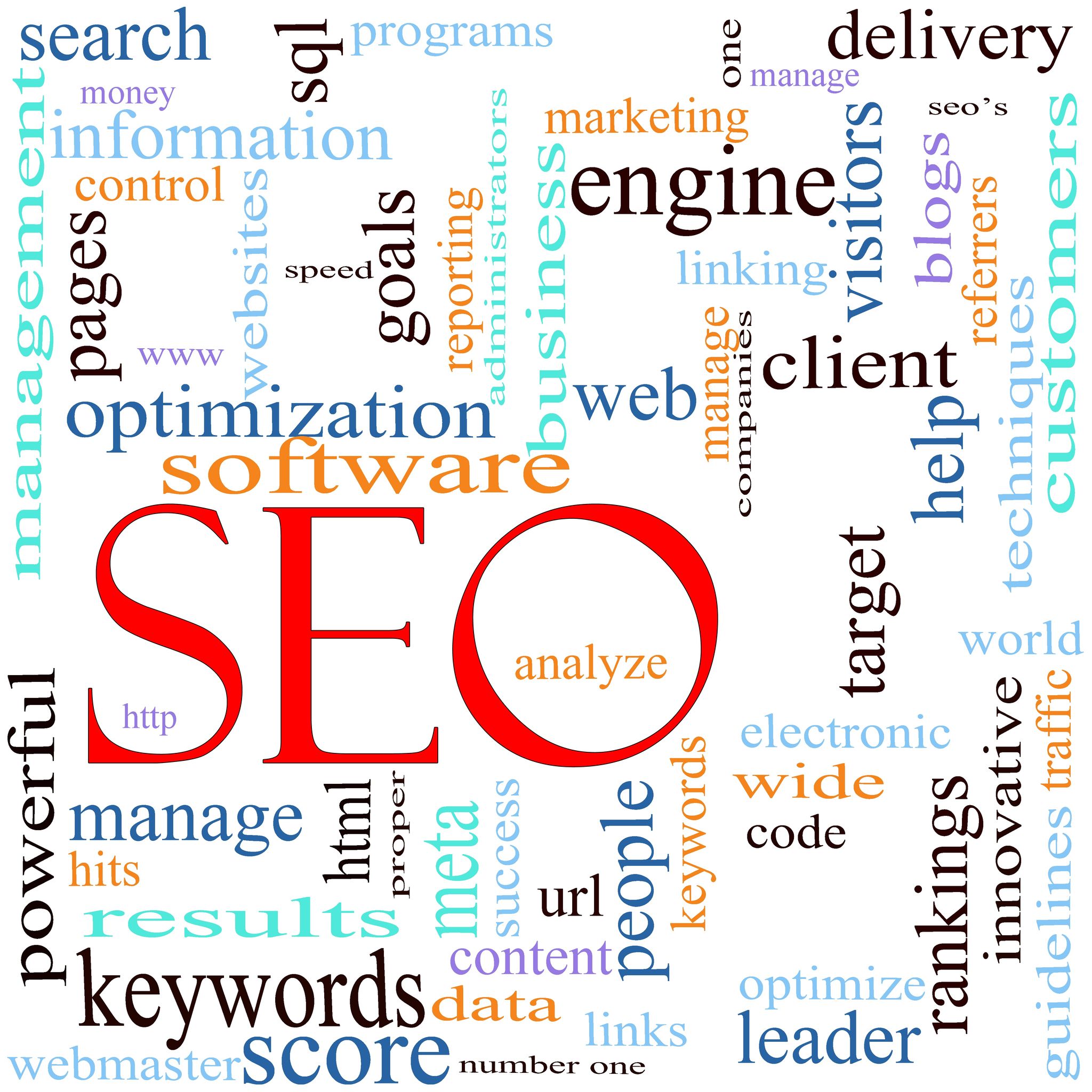 A good way to help generate traffic to your business website and increase your search engine ranking is to create links to your site. Here are five ways to create good quality links to generate business from local customers.
1. Better Business Bureau
Being a member of the Better Business Bureau lends your company an air of credibility, because people will automatically assume your business is trustworthy. Having an accredited membership with the BBB will generate a link to your company website from the BBB website. While you will need to pay a fee to have a membership with the BBB (the fee varies depending on the local office's terms), being associated with the organization can pay for itself by generating business for your company.
2. Local "Best of" Awards
Most local newspapers or media have a "Best of" contest for local businesses. While the public is encouraged to nominate their favorite restaurant for having the best steak in town, a nightclub for being the best place to hold a party or other local businesses in a "best of" category, you can usually nominate your own company. The newspaper may do a profile on your company and link to it in their press coverage and social media.
3. Donating to Local Non-Profits
Local non-profit organizations, including schools, usually have many opportunities for sponsorship of their causes. By offering a sponsorship, your company will be included on the donor list on their website. Doing a quick Internet search should produce a long list of local non-profits and schools who need donations and have donor webpages that will link back to your company's website.
4. Local Businesses and Suppliers
You can usually request the local businesses and suppliers with which your company works to link to your business as one of their best customers. Another way to generate a link on their website is to offer a testimonial about their services or to leave a comment on their website with a link back to your company's site. If you have a good working relationship with the other companies, you generate links for each other's business sites.
5. Local Media Links
You can generate links from local media outlets by contacting them about your business and how it relates to recent news stories. For instance, if there is a story about contractor scams after severe storms, you contracting business may offer tips for recognizing a scam. Along with a link to your business website, this can generate free advertising for your company.
An effective local SEO campaign may take a while to generate benefits, but these five link-generating sources can help give your company local visibility and help your business find new customers.