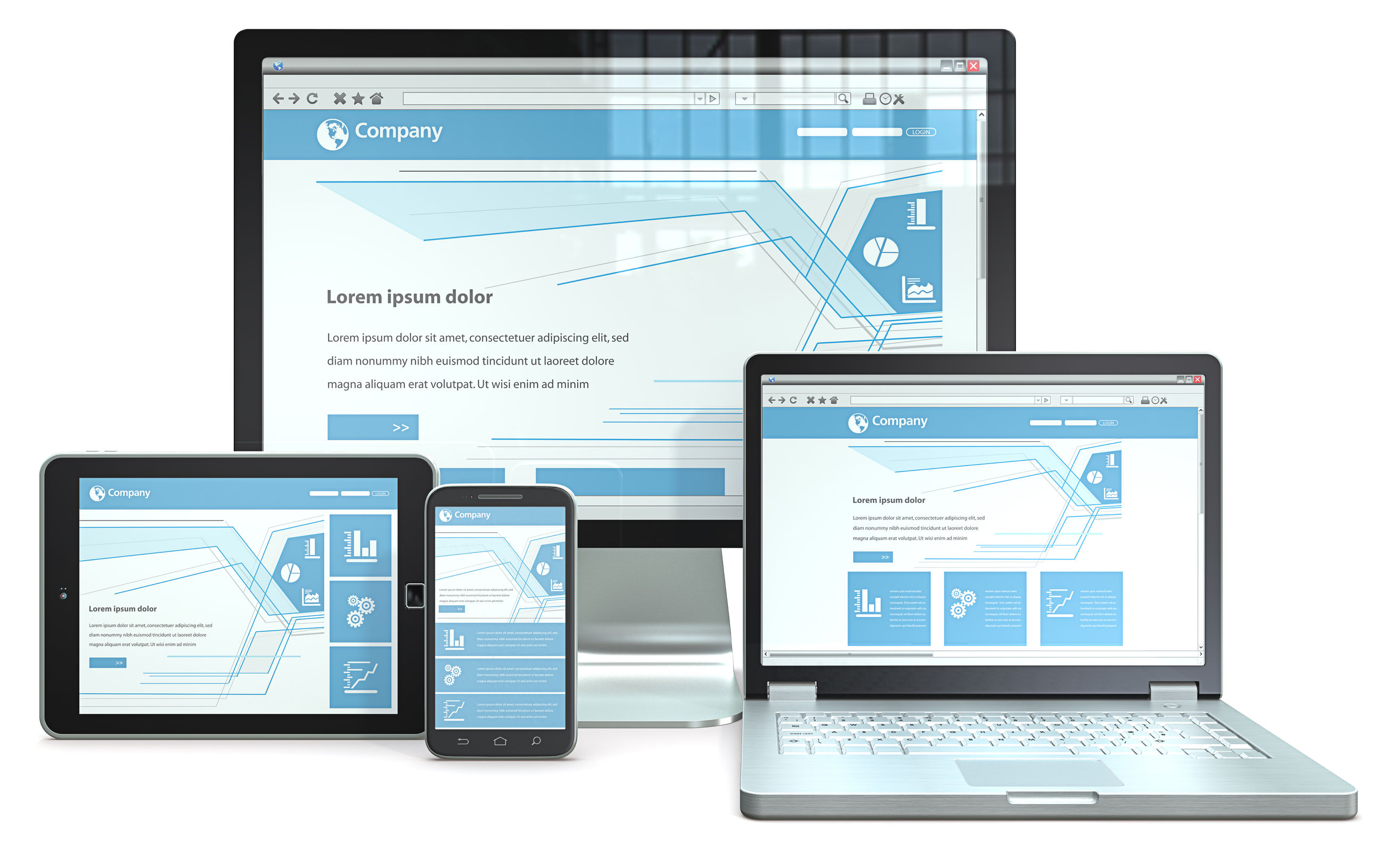 We have already looked at the inventory and repair guide software available and what you can expect from those, but that is far from all that is available. Like any other industry, the automotive repair industry can benefit greatly from increased automation. There are dozens of products available for purchase to help make managing your shop easier. Let's take a look at a few more functions that are now being offered to shop owners to maximize their business. These are just a couple of things to look for when searching for software for auto shop management.
Service Reminders
These can simply be reminders that give you a mailing list of customers to send a service reminder to, but this is the most basic function. Some others come as part of a service agreement with a printing company, which will mail out the service reminders on your behalf. This can save you and your staff countless hours mailing these reminders out, if your shop uses them, that is. There is also the option to have it sent out an email to customers who are due for their scheduled maintenance. Since this is how most people get their mail now anyway, this is usually going to be the best option. It is also going to have the lowest overhead since it can be completely automated and does not rely on a service agreement with a printing company to produce the reminders.
Customer Logging
Do you have that one customer who always seems to be at your shop and it is never the same issue? Keeping up with all of the service records for your customers can be a hassle thanks to the shear amount of data to be stored at time. Thanks to shop management software you can simply input a customer's name when they bring their car in and have all of their records for your shop available right through the software. This includes odometer reading, last oil change, any notes and repairs. This can save you a substantial amount of time over paper files and is going to be cleaner and more organized than trying to store all of your data in a spreadsheet.