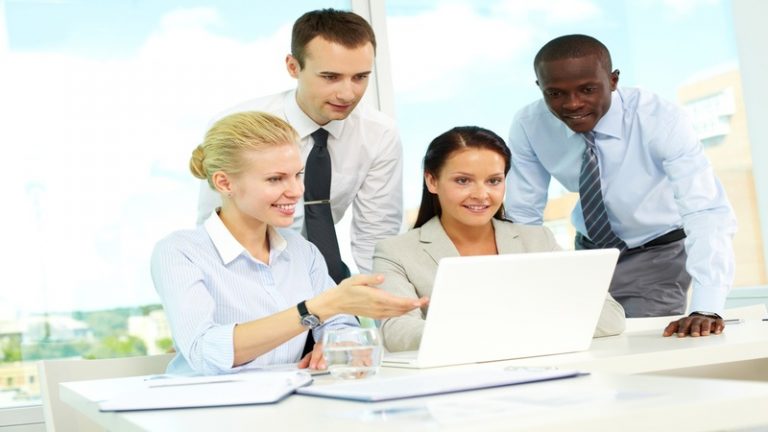 As an experienced Realtor, you're all too aware of the fact that you have a demanding job. Getting a house ready for market, finding interested buyers, and going through the closing paperwork can definitely be daunting tasks. This is one of the main reasons why you're always on the lookout for tools that can be an asset to your real estate work. One of these is real estate transaction management software. There are several decent ones on the market today. Consider the following choices.
Brokermint
There are a lot of advantages to using this as your real estate software. First of all, Brokermint has all of the tools necessary for real estate transaction management. This includes such things as built-in state forms, agent progress reports, report templates, and commission tracking. Perhaps one of the best things about this software is that it has the ability to place all of these details in a centralized location.
Respacio
One of the main advantages of Respacio is that it's a multilingual real estate platform. The other unique thing about this platform is that it's cloud-based. Respacio is also easily adapted to any Works software. Finally, it has calendars, task management, document features, and email functions. It can easily integrate with Google-based software as well.
Dotloop
This real estate transaction management software company is especially great for those who want an end-to-end option for their transactions. It features excellent cell phone apps for all of your real estate professionals. Dotloop is another good option for consolidating all of your real estate endeavors into one platform.
If you're at the helm of a growing real estate firm, these are some examples of software that can immediately become a tremendous asset. Reesio is a firm in San Francisco that's full of experts who can give you a number of tips to get ahead in the real estate game whether you're a buyer or seller. Visit Reesio.com today to learn more.