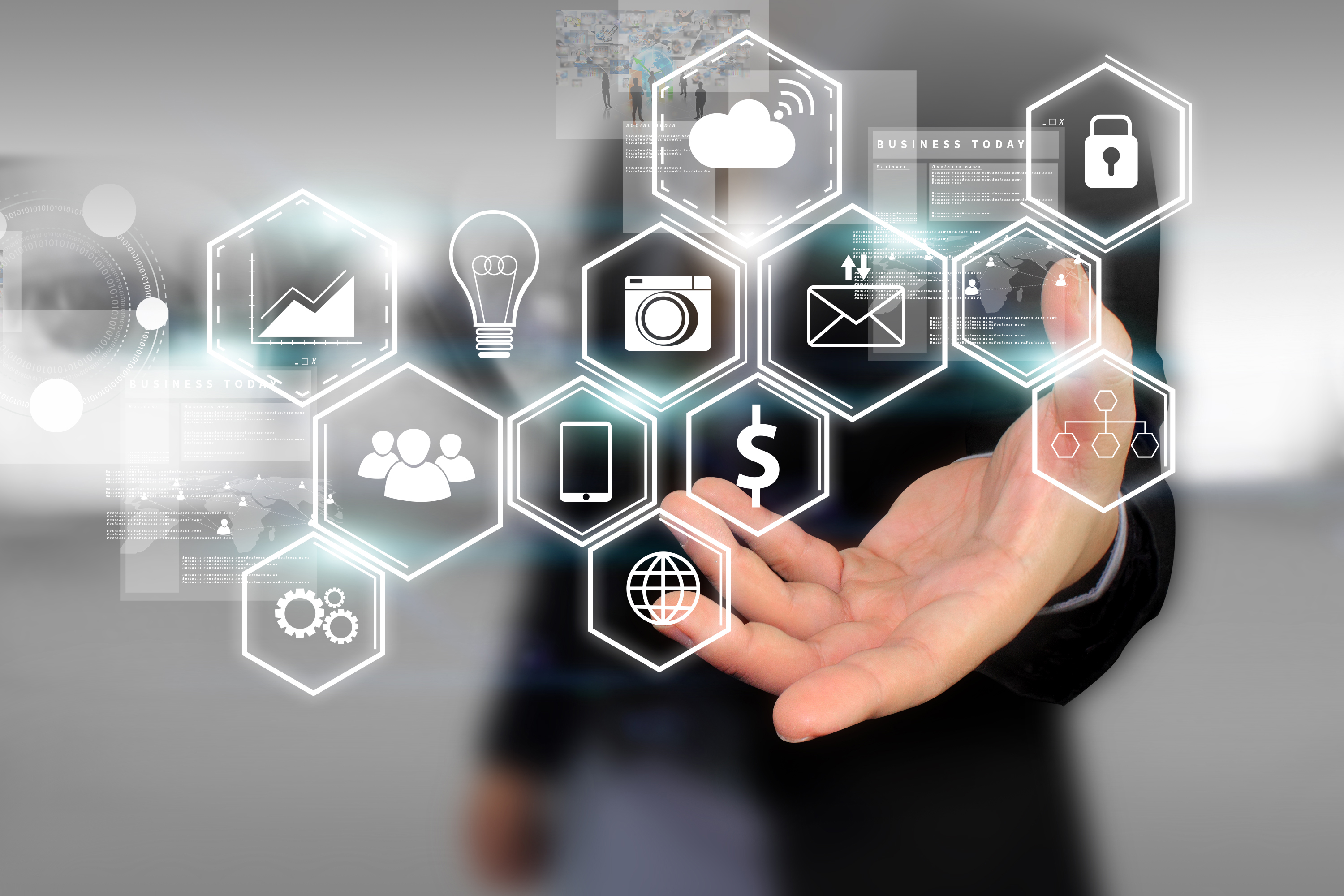 Most homeowners don't know much about electricians or what they do. They just know that when something goes wrong with their electricity, it's time to call a professional. Because of that, most homeowners don't think that they need an electrical safety inspection certificate after you come to inspect the home, and likely don't get an inspection at all. Therefore, when you do go to their house to fix something or install something new, you are likely to inspect everything and give them a certificate stating that you've done the work and it is all up to code.
An electrical safety inspection certificate is a requirement of the local government. Even if the homeowner doesn't think they need one, it is up to you to ensure that they receive one. Along with such, you must keep that record for five years in case something does go wrong, and they claim not to have one. They are likely to tell the appropriate person that you were the one who did the work, and they can come to you to get the certificate information that proves you did it and that it was inspected and deemed appropriate.
With your career on the line, it makes sense that you utilise every tool available to you. At QuickSafety, they make it easy to stay compliant with all the regulations for your country. Most electricians hate filling out paperwork and filing it away to keep for five years. With their app, you can quickly create an electrical safety inspection certificate that can be saved securely. Even if you don't have internet access or wireless connectivity, you can still enter the information, take it to your office, and upload it there. Then, you're free to email/print the document to send to the customer.